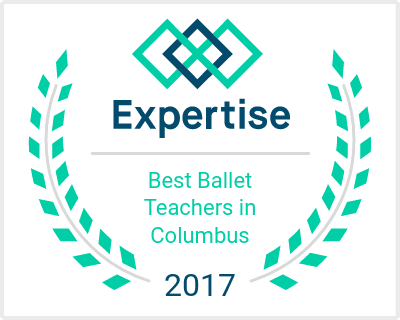 Our ballet curriculum encompasses a unique blend of Russian, French, Danish and American technique as practiced in professional companies and schools in the United States and Europe. Classes focus on ballet technique including: proper alignment, proper use of feet, arms, head and épaulement, turn-out, sense of line and form, musicality and phrasing, discipline and etiquette, proper terminology, artistry, energy, appropriateness for the age and level, and last but not least, the joy of dance!
At Columbus Youth Ballet Academy, our programs are designed to provide a step-by-step syllabus for children's dance education in accordance with each child's physical, technical, musical and emotional development.
Each student's advancement through the curriculum is related more to ability than to age, and is based upon the careful evaluation of the artistic director and faculty members.
Get up, Stand up ..... JUST BE!
Class Offerings
Ballet, Pointe, Modern, Tap, Street Jazz and more.